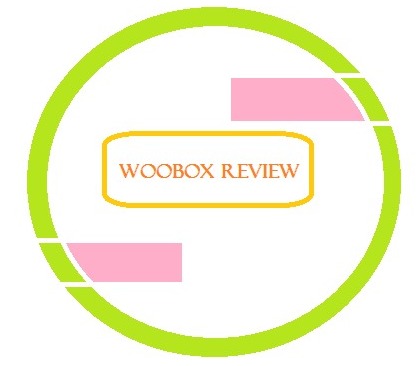 Woobox is one of the biggest and most popular social media marketing tools in use today. It can be used very effectively to organize social media and online contests, such as sweepstakes, on Facebook and other social media platforms.
Woobox is an easy to use marketing toolkit that allows business owners to quickly set up an online contest or sweepstakes. Without getting too technical or requiring much know how about the detailed procedures.
4 million brands use woobox to grow their business by running online sweepstakes.
It helps to create the best landing pages and opt-in forms to collect user details.
Using woobox services you can easily target your any type of audience from mobile, blog, social media and local business.
Woobox has great forum with active members.
When you have doubt or issue and you can open a thread on woobox forum.
All the time woobox agents fix the issues and doubts in short time period.
How to use Woobox ?
Woobox supports a wide number of promotional events but is most popularly used for organizing contests and sweepstakes on social media such as Facebook.
The platform is available in both free and paid versions.
Thankfully, unlike many other social media marketing tool kits, the free version is not completely neutered to the point of it becoming nigh on unusable.
You can still get a lot of stuff done using the free version.
This is a great way to try out the version and if you like it, you can decide if the additional features and resources are worth the money on the paid version of Woobox platform.
Key points to remember:
When you create a sweepstakes you should write an attractive title to catch more eyes.
Apply limited rules to join because long listed rules and terms hurt the participants count.
As we told on several articles, contest length is very important. It should not longer than 8 days for normal contests.
You can ask the users to like your fan page before they enter to vote for any contestant.
As well as you can limit the users to vote once per day using their Facebook account.
Features: Woobox Free
The free version of Woobox lets you get the job done simply.
You can use it to add custom tabs to the Facebook page of your brand or your company.
You can also custom design a "Fan gate" page using HTML if you need complete customize ability.
This step can be daunting for small businesses or people with limited coding knowledge but you can easily get this HTML page designed by a professional designer at a discounted rate.
Woobox also allows you to set up your contest so that you can choose a winner randomly, great for "lucky draw" kind of contests or where you are doing a giveaway or where there is no objective metric for selecting a winner.
This "random" selection is also great for contests where multiple people get right answers and there is no proper way of picking the winner.
Features: Woobox Premium
Moving on to the paid version, Woobox has a few more features that make sense for a business entity.
One is the ability to post coupons for users on Facebook that can be later redeemed as you see fit.
If you run a brick and mortar or "offline" store, this is a great way of increasing footfall at your store by giving coupons to winners and online users that can be later redeemed at your offline location.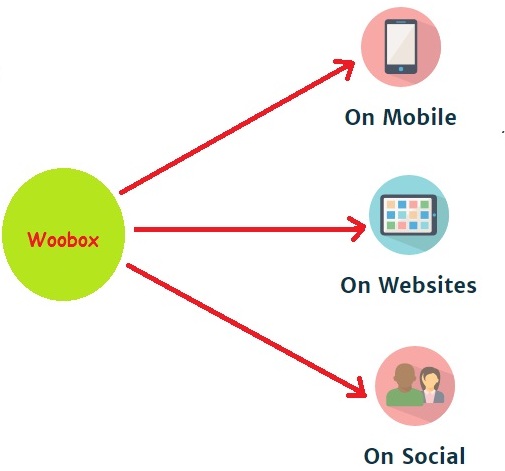 The "Prize Claim App" feature also allows you to get in touch with the contest winner after the contest if over.
You get a lot more control over how to select the contest winner in the paid version; an "entry" can be defined to be a like on a post or a comment.
You can also limit the number of entries any one user can make using some of the more advanced features in Woobox.
Should you go for Woobox?
Finally, Woobox allows you to access all sorts of great and useful statistics about your online sweepstakes on Facebook.
This data can be found under the "Promotions" menu on your profile.
Overall, Woobox is a great social media marketing platform and we encourage you to try out the free version and get used to the UI before deciding if the paid version is worth the money.
Woobox Sweepstakes: A Comprehensive Review