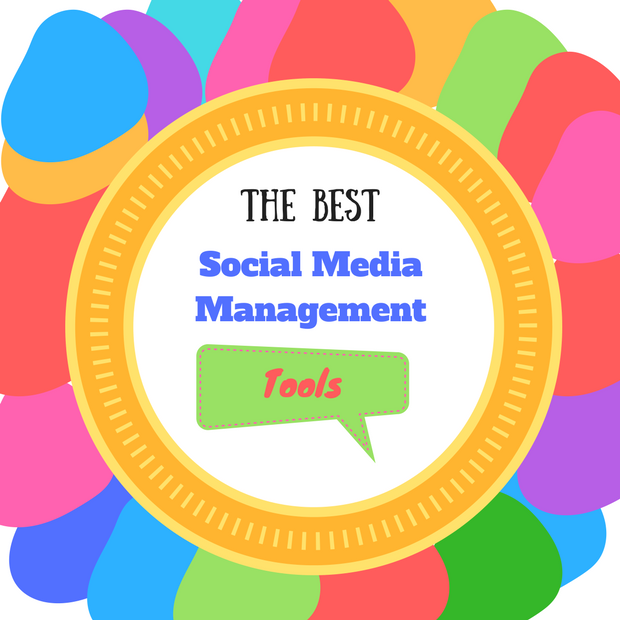 Easy way to promote your business online is creating a website with the services you offer.
Using your website you can share your latest information and update with your existing customers.
And everyone knows it.
Now, the question is how to get new targeted visitors from online?
To promote your business online you should advertise your website with ad networks such as Google and Yahoo.
What is the effective way to reach your audience?
Social media marketing is the effective way to get more visitors to your site.
You have to create fan page accounts on the social media platform to start promote your business.
So how to handle your social media accounts?
To handle your social media accounts you need an effective social media management tool.
Let's compare some of the populist social media management tools to find the best.
1. Hootsuite
To schedule and post updates on your social media profiles like Facebook, Twitter, Instagram, LinkedIn and Google plus, marketers use Hootsuite tool.
You can easily connect your social media profiles with simply sign up for Hootsuite.
Every big brands offer new products and discounts status through their social media profiles to their fans.
When your customers reply to your status or have any questions about your new product, they will try to contact your support.
So when you have more social media profiles and you can't handle the all manually.
In this case Hootsuite is your solution to manage all your social media profiles.
Do you want to post your recent offer to your all social media profiles?
To do this, you just want to login Hootsuite and select profiles you want to share and post once using Hootsuite.
You can schedule timings to post your offer.
And Hootsuite allows you to save drafts for finding the best engaging post later.
Some marketers want to post their offers in the evening time to get more engagement.
Note:
Using the free account you can manage up to 5 social media profiles.
For better business use you can check their advanced tools option in the monthly $10 USD plan.
2. Buffer App
Buffer is one of the best competitors for Hootsuite.
This app allows you to update posts with top social media networks which are:
Facebook profiles and Fan pages
Twitter profiles and business pages
LinkedIn
Google +
You don't need to schedule timing for the posts in buffer app because their tool offers default time slots to choose.
Just like Hootsuite, free sign up is enough with Buffer app to manage your social profiles.
Download the buffer app for iphone or android to access from your mobiles.
Buffer has super analytics tool to find which post get more engagement like more re tweets, favorites and clicks.
Conclusion            
If you mainly use only Twitter social media network and I highly recommend Buffer App.
If you have very big social media accounts to manage and you should choose Hootsuite or Sprout Social app.
The Top 2 Social Media Management Tools