Irrespective of the time you have been a DJ you are bound to take part in a DJ contest at one point of your career. If you have entered in more than one contest then there is nothing to be surprised about because DJ competitions have forever been an effective way for generating healthy competition among the involved DJs in order to generate hits on popular websites and also get bodies grooving in the nightclubs.
The experiences that DJs encounter in these competitions are both positive and negative. The negative cases can partly be accounted to the wrong choice of DJ contest or maybe the wrong approach of the contestant. Either way if you are a budding DJ you must be looking forward to the year 2018 for the most hip and happening DJ contests to take part in. We provide a list of all the most popular DJ competitions in 2018 where every DJ will get the correct platform for showcasing their skills.
The only question to ask yourself before entering a DJ contest
Ok, so before you go through the list of top DJ contests provided below to decide to enrol yourself into one you need to definitely ask yourself this one question before you decide. Is the contest really worth your time? It doesn't really matter if it is in a Nightclub or online or whatever the rules are. The only thing that matters is that if you would be gaining anything from it. Forget winning or losing and forget what other people think. If you feel that there is nothing to be gained from the contest just walk out of it. Otherwise play it and have a hell of a time being a DJ.
Lets look the best dj competitions list below.
1. DJMag Contest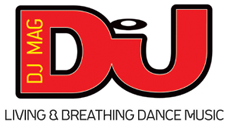 One of the most coveted online DJ contests to take part in is the DJMag Contest. They organize a variety of online contests for budding DJs and reward the winners very handsomely. As it is an online contest, participants can apply from anywhere in the world. Participants can submit only once and not anymore. Earlier they hosted a contest where AVICII challenged all the music producers across the planet to cut out the best remix of the song "Without You" and the winner will have his remix released by Geffen Records and a cash prize of $5,000. In 2018, they are expected to raise the bar higher and hence provide DJs across the world a great contest to participate in.
You may also have interest to read how to win/get DJMAG contest votes in the right way.
2. Masala awards
As winter comes the time arrives for one of the most prestigious awards which recognizes the excellent talents in many fields such as business, arts, philanthropy or fashion. Their DJ contest is one of the most fascinating DJ contests ever. The best DJs across the country enters this contest and participating in it can be very rewarding. The judging panel is quite stellar yet authentic and unbiased in their approach. Many celebrities from Bollywood gets involved every year in the Masala Awards and therefore it provides a perfect podium to get yourself recognized in the world of music.
3. DJanemag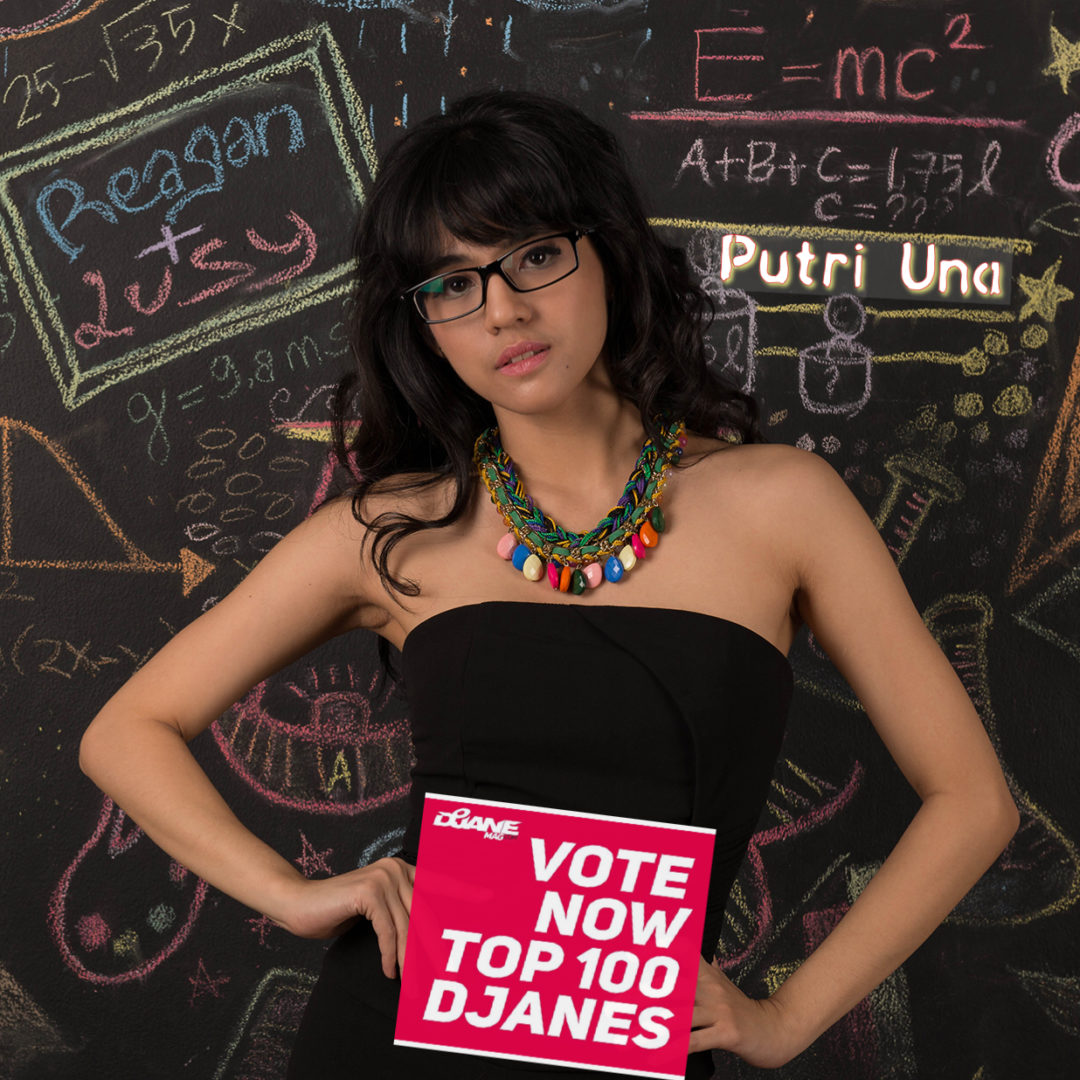 This is a world-renowned music blog where DJ across the world joins in order to create music and let the world know about it. Their DJ contest is widely recognized and very helpful for budding DJs to get a platform for showcasing their art. The best DJs take part in their online contest and the winner is decided through voting via their official website. The rewards that the winner gets is quite handsome and the competition hence is quite tough.
4. The DJ list
The DJ list is another online voting website where the top DJs around the world compete to get the top rankings among the world's best DJs. Listeners across the world get to hear the works of the top DJ by visiting their website and the voting occurs round the clock. They host events around the world where the top DJs perform and have a great time. This is one list that every DJ wants to be enlisted in.
5. CityVoter DJ
One of the most recognized and used voting websites where people get to vote for many of their favourite things including DJs. With City Voter online voting gains a new dimension and therefore it provides a suitable platform for DJs to get their music out in the open where people can hear it and then vote for. City Voter DJ showcases a rare breed of DJs supremely talented in their art and heavily interested in Dj contests.
Also, if you want to get votes for any of these contests mentioned above, you can use our services. Just leave an Email to  with your contest steps today.
Conclusion
DJ contests are a great opportunity for DJs to find instant recognition and win prizes by showcasing their talent. But they need to get the correct platform to be associated with. Make sure that you enter the top DJ contests in 2018 so that your time and talent is not wasted.
The best DJ competitions for the top DJs to take part in in 2018