All we know that running online sweepstakes and contests are superbly help to increase our business leads.
How to choose the best platform to run a contest?
In this article we will compare the all top social media platform and will find the best one to run contests.
1. Twitter Polls
Do you have a Twitter account with more followers?
If not, create a Twitter account today and upload a super profile picture.
Fill all the necessary form fields with real information because, you need to verify your account in the future.
Work as much possible by spending your valuable time to make your profile or page popular.
More followers help to get more shares for your offers.
If you have healthy fan base, you can start a plan to run Twitter Poll.
Do proper research before launch any new product with your audience.
Example: Ask questions with 4 options to choose the best.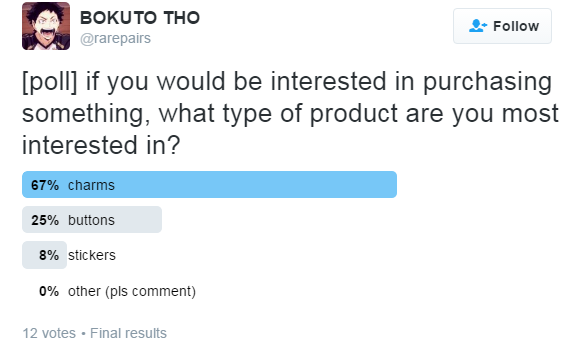 Analyze the results to find the best product to launch for getting more sales.
From our experiment, Twitter polls are greatly help to find "new product" which get more sales.
2. Facebook Polls
Facebook is one of the effective social networking sites for sure.
Everyone has account on Facebook and knows well how to use it to share messages, photos and videos with friends.
How to create a Facebook poll?
It is very simple. Yes you can create poll on Facebook wall simply with your friends.
See this video for more information: Video
But to get effective results I recommend you to use a photo contest.
You can run photo contests using third party applications like wishpond and woobox.
These two applications are widely popular and easy to use.
Pros: Wishpond and woobox applications
Very simple to use
Can get detailed reports with tools
Can get custom applications
Competitive prices
Easy to find fake votes
The main purpose of running Facebook polls is: Increasing Fan page likes.
Another reason is for gathering information of the valuable customers.
3. Instagram Polls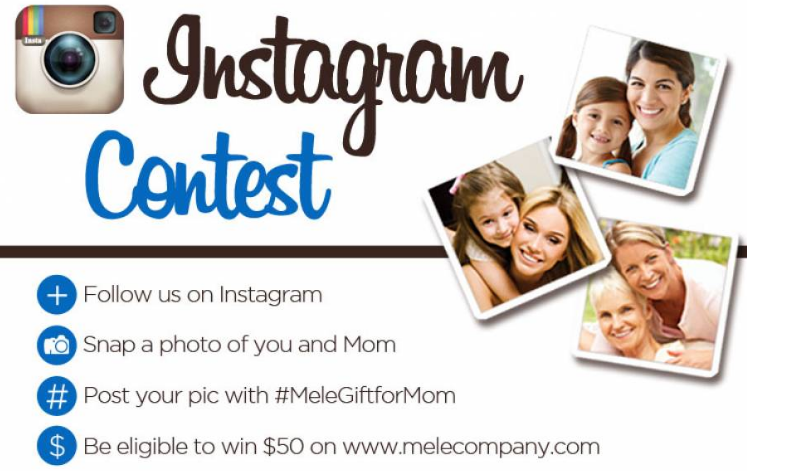 Instagram allows everyone to share their photos online through mobile.
The mobile users count increased from 2016 to 2017.
To target the mobile audience you can choose this Instagram network.
You can create Instagram polls in two ways such as simple sweepstakes and photo contests.
Sweepstakes type polls help you to increase Instagram reach only.
Photo contest with hastag spreads the contest reach because when the participants post their entries, their followers also see it.
By applying a rule to enter emails to participate contest, you can grab targeted emails list.
Instagram polls are often used to gather more followers and likes for Instagram profile page.
When you want to promote your business on Instagram, you should have great knowledge about it.
Look this sample contest to get idea: Mother's day contest
The Conclusion:
Choose Twitter based polls if you want to find the best solution for your questions for new product lauch.
Run Instagram polls when you want to increase your profile page fan base.
For 2017, I highly recommend Facebook polls because they are very wide and easy to target audience.
All the big brands choose Facebook polls at their first choice because when it comes for business promotion, no other networks can help to beat Facebook.
Where to Run Online Sweepstakes and Contests in 2017?