Are you seeing more advertisements on social media about online contests?
Especially on Facebook/ Twitter social media platforms, online contests are an easy way to boost traffic and user engagement. They are so great because participants take it on themselves to promote the contest themselves in order to win by gathering votes from their friends and followers on social media. This not only engages a greater number of users but also results in widespread sharing all over.
Online contests of Facebook are very popular
Facebook contests are particularly very popular since Facebook as a platform is widely used and accessible to a large number of people. Facebook allows user to create polls with and without external applications.
So it is very easy to create polls for our product launch or for finding best services. Polls using external applications like woobox and hootsuite are working effectively to gather more targeted traffic.
The format of these contests is pretty consistent irrespective of what the subject matter is: the organiser invites entries from participants and decides that the winner will be chosen via popular vote.
Then the organiser recommends and encourages the participants to share the contest with their friends to improve their chances of winning.
What to do for people with small friends lists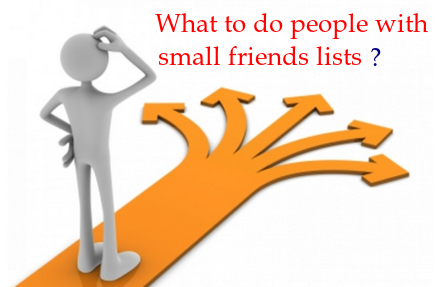 Now this obviously presents a very large difficulty for many participants; if you have a small list of friends on Facebook, whom are you supposed to share your entry with?
Who are going to vote for your post when there are many users of Facebook with hundreds and thousands of friends?
Additionally, Facebook and many other social networks have rolled out algorithmically generated news feeds which do not show users content chronologically but instead changes the order of the post to better suit the users preferences and favorites.
While Facebook and other social networks maintain that these modifications are made to improve the overall user experience online, it also opens up avenues for abuse, such as charging money from creators in order to show their posts with greater priority and at the top of the timeline.
Similarly with online contests, such "prioritisation" and modification of the timeline prevents unrelated users from accidentally stumbling upon a good post; they only see the post from their friends and the chances of them seeing a post from an unknown person is quite slim.
How to win online contests using Vapulsemedia.net services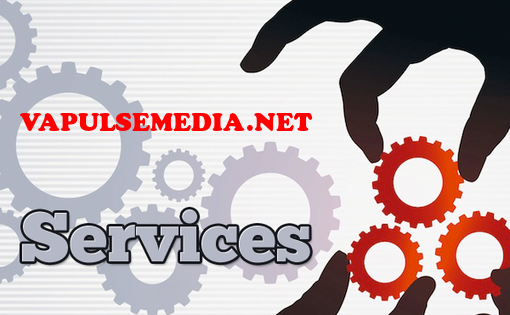 So what are your options if you want to win such an online contest?
One pretty easy method is to simply buy votes from a company such as Vspulsemedia.net.
The company offers packages that include such online votes to your post for a fee.
Obviously, greater the fee you pay, the more amount of votes that get sent to your post.
Vapulsemedia.net is one of the leading providers of such votes and they also offer such services not only for Facebook but for email sign-ups, Woobox, Wavo, PollDaddy or any other kind of online contest.
The company has set up clever workflows that prevent automatic rejection of votes and spam detection.
Each vote is sent from a unique IP address and is therefore guaranteed to be recognised as genuine.
Vapulsemedia.net also stresses on the pains they take to ensure that their votes are accepted as genuine.
Votes are often spaced out over time and sent in both flashes and few sporadic bursts to better simulate natural progression of popularity.
Peace of mind and reliable services
The company also offers a 100% money back guarantee if votes are not delivered so you are guaranteed peace of mind.
Avoid such online scams and go with a verified and bonafide provider of online votes such as Vapulsemedia.net
How to Increase Contest Votes with Vapulsemedia?