Online contests are extremely popular these days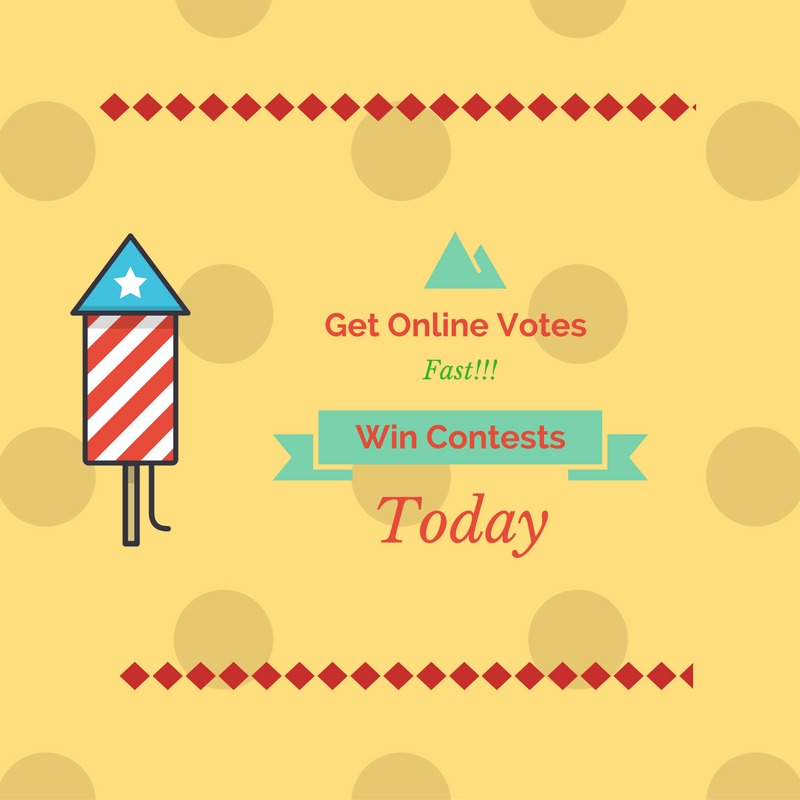 Online contests are a great way to quickly generate a ton of publicity among a user base.
One of the many advantages of the advent of social media has definitely been the ability to directly reach a target audience without any intermediary and mobilise a large user base with very little investment, financial or otherwise.
Online contests are typically hosted on social media platforms like Facebook, Twitter, Google Plus, etc. and almost invariably include a reward for a winner, usually decided by popular vote.
And what might be the best way for a contest participant to get votes in favour of him or her?
Getting votes for online contests is a challenge
Why, share it on social media, of course.
These online contests often explicitly call on you to share your contest entry among your friends and family on social media.
Because online contests are decided by democratic method of popular vote, you need more and more people to vote on your entry if you are to stand any chance of winning.
It sounds pretty fair; after all, the entry with the most votes should definitely win, right?
Well, there is something deeper to look at here.
Because you need to get votes on your entry to win, you share your post on your timeline and all over social media.
You post it on Facebook; you tweet about it on Twitter, and so on. This gets the contest's actual goal satisfied, which is to generate positive traction and publicity among the people. That contest is not for nothing and it certainly was not borne out of generosity on the part of the contest sponsor.
So you share it among your social media platforms. But here's the rub. Social media itself is not democratic!
Almost all social media platforms today use advanced algorithms to dynamically alter the content that a user sees.
What's relevant here is that a user will see posts from their friends.
From people they are interested in before they see a post from a stranger (if they ever see one at all). What this does is that it automatically excludes people with whom you do not already have a connection on that social media platform.
A vast number of people on the platform will never see your post, and therefore will never even consider voting for you. Also, people with vast friend followings and follower counts are at a significant advantage than you.
Get quick votes to win online contests
Do you know about polldaddy contests?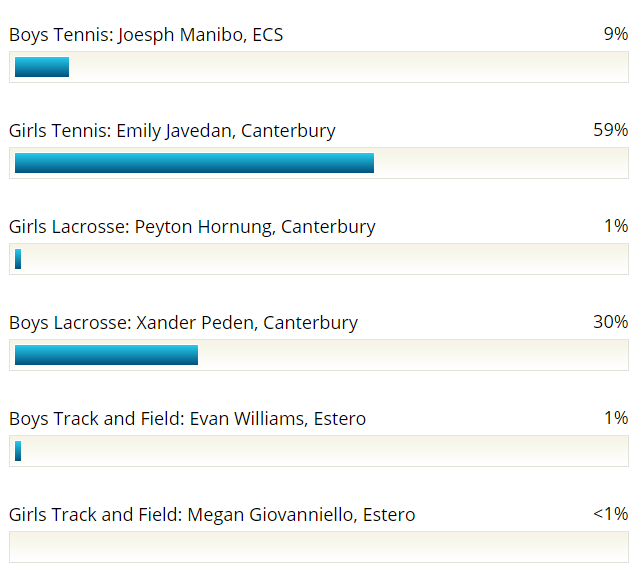 They are very easy to participate and to get votes.
Yes because the voting person just need to click vote button to place the votes.
So when you share your contest entry with your friends and they will surly apply votes instant.
You can buy votes for polldaddy contests to increase your chances of winning.
There are a number of companies that provide this service.
Obviously, the more you pay, the greater the number of votes cast in your favour.
The most reputed companies even offer money back guarantees so you are assured that the service is genuine. These companies employ advanced technology to avoid detection of foul play by contest server.
Get Online Votes Quickly For Winning Online Contests