The boom of the internet and handheld technology in general has led to a great number of innovations by unlocking new possibilities previously thought not possible. One of those is with regard to the arena of voting where the entire paradigm has shifted from ballot based poll booths to ubiquitous ones accessible just by a simple tap on your smart phone.
This has led to the expansion of voting on a wide number of things from the traditional concept of governmental election policies and what not. Today, we have polls on matter ranging from the cessation of a state (i.e. BREXIT) to very silly things as to whether something is "HOT" or "NOT". The key factor in every poll though is how a particular side is presented so that it can garner the maximum number of votes as that is the deciding factor is all polls. Therein, lies the very purpose of this piece to educate those on how to garner 1000 votes within a month's span of time for a cause or they believe in.
1. Find your niche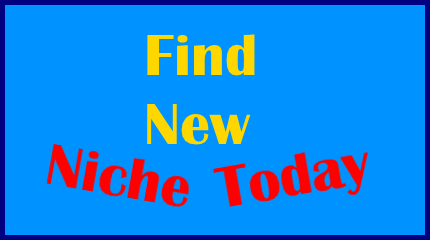 Firstly, right off the bat let's get very real for a quick second. There are a lot of polls being conducted on a wide plethora of matters regarding the 90% of which you do not need to care about but the rest 10% is where your fight lies. Understand this, unless you have an idea that is wholly novel and has never been conceived before and isn't very obvious, it's going to be very difficult and in some cases expensive to make your mark amongst a sea of others trying to achieve the same target you are hoping for.
It always helps to have a large and active following to ensure its success but if that is not your cup of tea, the best thing to do is to find a niche. By a niche, you should find something that most people aren't focusing on but with sufficient a little bit of ingenuity and effort from your end will be a huge success. For the sake of clarity, let's take an example: For every talent show there is a wide public voting of who they think is the best contestant right? Now look back, the ones with the most votes aren't the ones who can sing really well or dance really well. It's those who can that and a LOT more i.e. their niche. It's their niche that compliments their talent and allows them to gather all the votes!
2. Aggregate all the relevant info instead of focusing on one just one aspect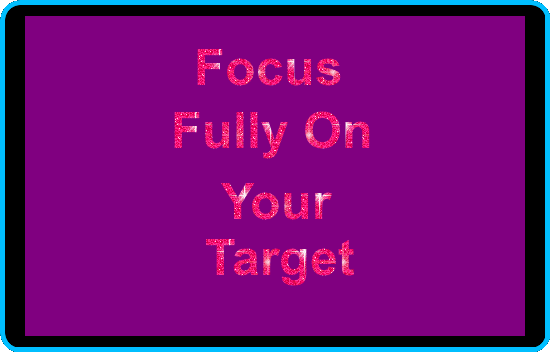 If you've found your niche then congratulations! Now that you know what you want to develop and focus on, you need to give people a reason to come to you instead of going to others. This is most applicable in case of blog-writers and essayists who compete for a shot at a brand/sponsorship deal based on the content they create.
In order to be the very best in your niche you need to be a one-stop shop rather than a single assortment. If you are let's assume attempting to garner votes as an authority on doing make-up, do not just post before and after shots and attach a grocery list of steps you need to follow. Delve deep and explain the reasons for every single step and also cite as to why you prefer a particular technique over another or even cosmetic alternatives to the ones that you are using etc. so as to be able to provide information on everything that is to be known.
3. Always add a bit of personal touch
When searching for a niche and aggregating all the information available, we usually tend to forget the most important thing which we need to keep in mind that is, why me? Why should everyone vote for you and you only instead of voting for somebody else? Literally anybody could, with a given amount of time find their own niche and collate all the relevant information necessary and publish it under their banner. Why should they vote for you instead? How do you differentiate yourself from the rest?
The answers to all those questions lies in adding a personal touch through feedback, comments etc. that allows you to stand out from the rest. Unless you have that particular zing in your work for which you seek the votes, you'll never get noticed.
Let us take an example, if it's a photograph you seek votes for, adding a watermark/signature indicates your personal touch identifying you from the rest of the lot. Therefore, if there are two identical picture and you have a differentiator such as a watermark, it becomes much easier to indicate people as to which one to vote on and that is truly a blessing!
4. IP based contest helps to get easy votes

For example, we check about IP based contests.
What is IP based contest?
A person can allow vote only one time from 1 unique IP address for a contest called IP based contest.
This is one of the easiest contests to join because it never asks photo or video to upload.
Simply give your business, product or your nick name to join.
When you share this type of contests with your traffic and you can get lot of votes than any other contests.
The voters no need to have accounts on Facebook or Twitter to apply vote.
So with simple promotion you can get 1000 plus votes for this type of contests.
Know how to buy ip votes to win big prizes today.
5. Promote on relevant channels and network
Knowing your audience is perhaps the most important thing about getting votes. Even if you've failed to do any of the three things mentioned above. Have faith in this notion that, if you have a following, you are bound to succeed.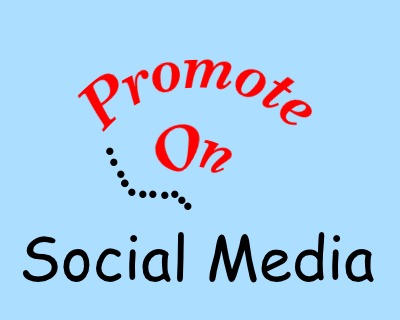 The internet has an endless category of things you can poll on and your work will either way fit into one or the category worry you not. The only requirement for its success though is a large following. The problem with followings is that, unless they're actively involved, you won't get more votes. So ensure that you either have a large active following or are smart about where you promote your stuff. But in most cases, they safe bet is to start off with Reddit and see if it gets picked up and goes viral or not and then move to other arenas such as YouTube, Twitter and Facebook if it does not go viral.
Plan strategize the promotion of your work like so as stated above in the aforementioned points and you are sure to hit that target of at least a thousand votes in a single month.
How to Get 1000 Votes for Online Contests in a Month