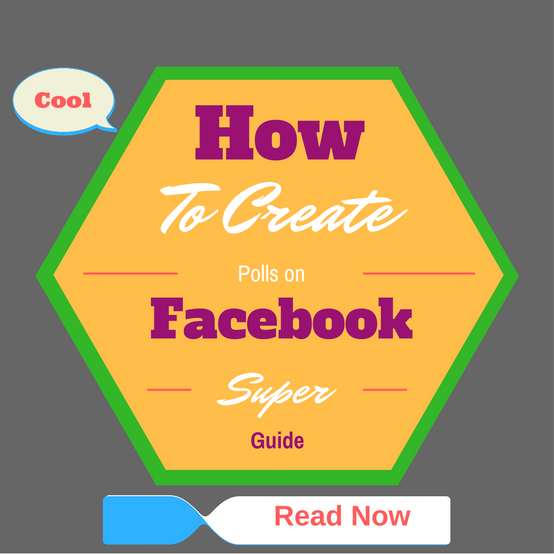 Founded in the year 2004, Facebook has been the most popular social networking website. In its early days, Facebook mostly served as a platform for college students to socialize. The services were expanded to people of all ages and the company has set itself apart from all its competitors. Facebook continuously updates their services to stay ahead of other social networking websites. For example, time to time, they have redesigned the layout of the page so that it does not appear to be stagnant. In the modern times, Facebook has become a part of our life. It is hard to find someone who is not on Facebook!
The first thing that you come across when you open the website is the news feed where you can find all the posts of your friends and families. You can also see if someone has requested to be your friend. Facebook also helps you find people by suggesting friends. This is a great way of finding family members.
One of the major benefits of the website is that AdSense is not used. Hence you don't see adds that unnecessarily clogs the page with unwanted content. You may find small ads which Facebook calls Dynamic Ads that are based on your internet history. Hence you will be shown contents that are relevant.
It also has a mobile application if you want to use Facebook on the go. It makes using the service quite easy on mobile devices. It is available on all platforms like Android and iOS. The desktop application is quite straightforward.
A Quick Guide on How to Create A Poll
Image Source: Slideshare.net
With so much on offer, Facebook has really revolutionized the social networking platforms. You can do a lot of cool stuffs like creating an event or a poll. Let us go through the details on how you can create a poll for your own Facebook page.
It must be kept in mind that Facebook applications cannot interact with the pages.
In order to create a poll, you need to design it first with your Facebook account before you can actually publish it on the desired page. Enterprise Subscription must be used for pages that support multiple administrators.
Firstly, you need to configure the poll using Facebook's default set of tools. Here you need to enter information regarding the Poll title, language, introduction, thank you message, closed poll text and the footer text. It is quite versatile as you can make it unique using different font styles and sizes.
The next step is to edit the questions you are going to ask to vote for. Once you are done with everything, you can preview your own work.
Make sure that everything is perfect before you publish it on your page. You will be given the option 'Add to Your Page' in order to share the poll on your page which will appear in a dropdown list.
If it is not listed, it means that either it has already been added to the page or you are not authorized to do it. Install the poll from the dropdown list by logging in from the same account from which you have created the poll. After installing the poll on the page, you need to share it on the timeline.
Add a title and a short description along with an image to make it interesting and appealing to the users. You can also share the poll on your own timeline in a similar fashion you put a status.
Copy the URL of the page where you have created the poll and share it in your account. Your friends will be able to view the poll and also the users who have liked your page. Avoid sharing the direct URL of the page tab. Mobile users will face the 'Page not found' error.
The Conclusion
So you see that it is pretty easy to create a poll on Facebook and share it with your friends. You can attract a lot of traffic and increase the number of followers of your page by making interesting polls. Facebook never fails to surprise us with interesting features and we can expect more in the coming years!
How To Create A Facebook Poll