Woobox Contest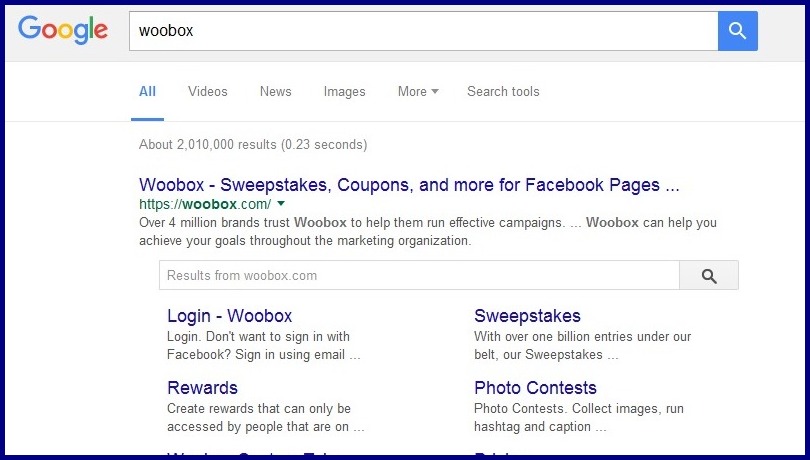 Online voting Woobox competitions are the new trend these days. Voting is a common practice which has been organised since time immemorial.
Woobox allows now IP based votes
Previously woobox application allows us to use on Facebook based contests only with social media profiles, blogs and websites.
Now it allows us to use without Facebook based contests too.
It means, now we can allow our contestants to gather votes from their any traffic source.
So there is no need to have a Facebook account to vote for any contests.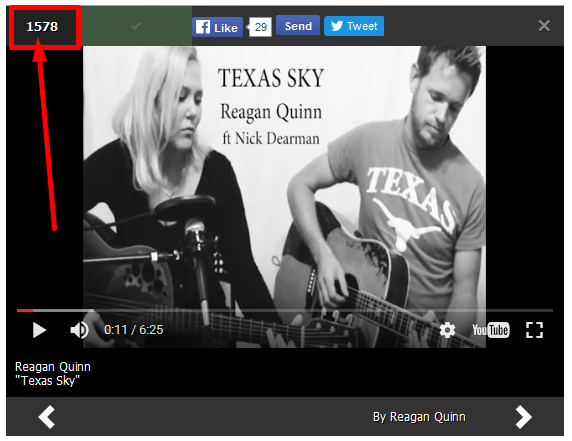 We are all familiar with the usual voting scenario.
However, with the advent of technology and the world of internet, organizing voting competitions online is a new and upcoming practice these days, which makes it much easier for people as it removes the issues of travelling to the spot and also saves time and energy.
In case of online voting competitions, another important advantage is that one can also buy votes online or acquire them easily in large numbers from various platforms providing such facilities.
Why online competition held on high volume of numbers on social media sites than blogs?
Because social networking sites allow to create contests on users fan pages.
When we create contests on fan pages and there is great chance to spread the contest with fans, friends and family.
We can't reach fans and friends when we run contests on own blogs like on social sites.
However, winning such a voting competition is no easy task, as most people fail to get the required quantity of votes.
Hence, buying online votes is needed not only for this reason, but also for the following factors:
1. Will slow natural votes help to win?
My answer is: YES!
But, remember the following factors too:
When you share contest entry on social media fan page you can get some votes from 100-400.
So, if your contest is running with low competition level and you can win the contest with your natural traffic.
How to judge the competition level?
Are you calculating the competition level by checking the number of contestants?
WRONG!
To judge the competition level of any online contests, you should check the velocity of votes receiving of contestants.
Yes because, when a contest have only 5 members and if we need 3000 plus votes to reach number 1 position, then it is called heavy competition having contest.
2. There is no fixed assurance that your contacts or the people you know will vote for you for sure. On the other hand, when you buy online woobox votes, you can be sure of number of votes needed.
3. It is next to impossible to get lots of votes only via contacts as genuine IDs are required. Organisations providing online votes in thousands will ensure that all are real and unique.
4. When online woobox votes are bought, the provider or the organisation makes sure that you win and get the required number of votes. Hence, there is no need for the individual to worry.
5. Your vote provider also gives you notifications of the performance of your rivals, so that you know how others are performing and how much do you need to win.
6. Most providers give votes at highly affordable rates. So you don't have to burn a hole in your pocket for winning.
So what can be the best way to acquire or buy woobox votes?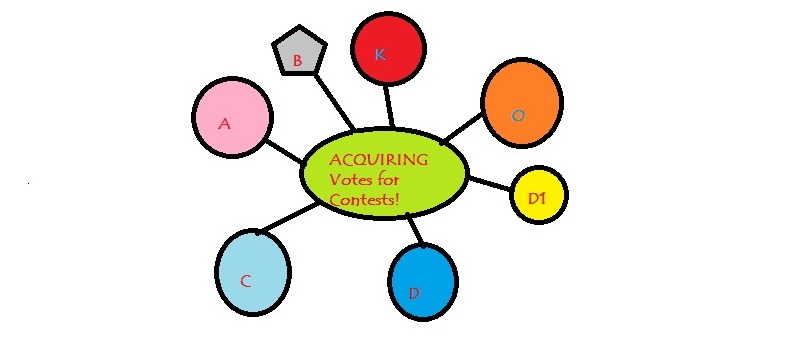 The individual may contact unknown people for votes, but this may require giving rewards or certain perks, which may lead to the disqualification of the individual and against competition rules. The best way is to contact organisations or websites, which provide such votes. Such vote providers allow you to buy votes for online woobox competitions buy using the correct strategies, which will not go against the competition rules.
Such providers and companies can be hired for the fixed period of time based on the span of the competition, and the organisation works on providing you the required number of votes, at perfect rates. The votes so obtained are all genuine IDs with real IP addresses so that there is no place for occurrence of fraud. The concerned individual on the others must create or promote, a creative vote appeal, which is sure to attract the masses for the required number of votes. Even the company so hired, will help the individual in designing am attractive vote appeal and sending it to their long list of contacts.
Acquiring Votes for Online Voting Competitions