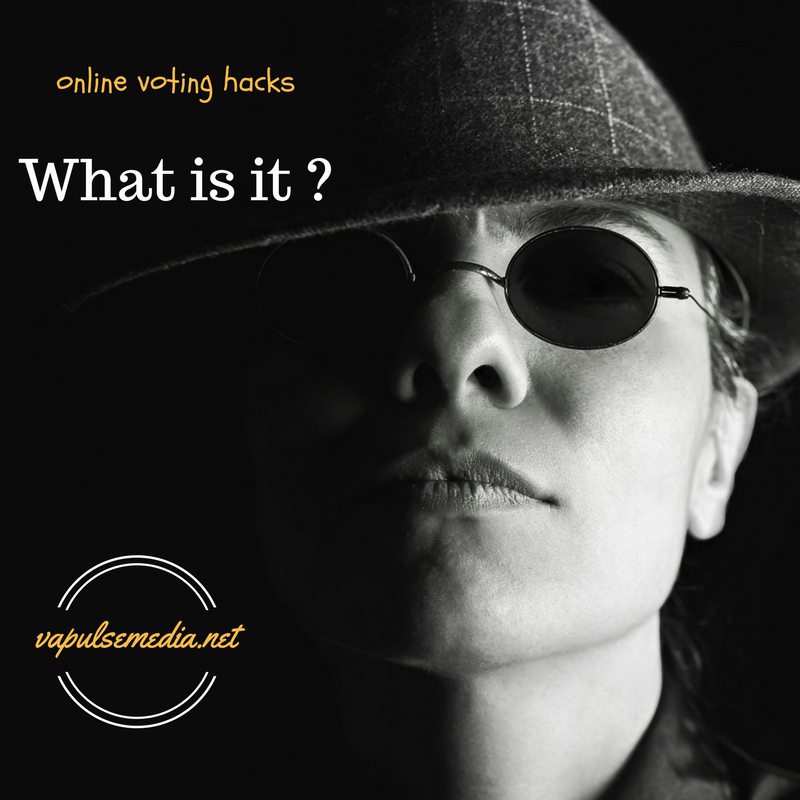 Online Contest Voting Hacks
So, you have an online contest you want to win, but are worried about not getting enough votes. It's no secret that these contests can be hard to win. This often has to do with the number of entrants and the coveted prizes that are awarded. Don't worry though, there is a solution. There are several online voting hacks that can help you win the contest that you are entered in.
1. Try Macro Programs
These programs can be set up on your computer. Basically, they use a timed interval to go through a series of both keystrokes and clicks. For online voting contests that don't use a captcha or some other form of human test, a computer macro program can be used to cast votes and help you win that contest.
2. Use an Email Generator
If the online contest you are in doesn't require an email confirmation in order for a vote to be counted, you can use an email generator. There are numerous programs that you can use to create email accounts quickly. Some of these programs will generate hundreds of emails at one time for you to use. Once you generator a lot of emails, you can use them to hack a voting contest and get the votes that you need.
3. Purchase Votes
For those individuals that really want to win a contest and have a little bit of money to spend, they can purchase votes. Some programs allow individuals to buy votes from them by paying a small fee. This type of hack is beneficial if the prize in the contest has a big payout and would be worth the money spent purchasing the votes.
4. Take Advantage of Proxy Voting
This type of voting means that a third party gives someone permission to vote for them. So basically, if you have a huge list of proxy accounts, you can log into the list and cast votes. This method can be beneficial if you know someone who has a big proxy account. However, it can be time consuming logging into each account and voting one by one.
5. Join an Online Voting Group
One of the simplest ways to get votes is to join an online group where you can trade votes with others. Basically, how it works is that if you vote for others, they will vote for others in their online contests. Some groups may require that you provide proof that you actually voted, such as a screenshot. However, this is a fairly easy way to get a lot of votes in a short amount of time. These types of groups can be found on various social media sites.
In conclusion, if you are in an online contest there are a variety of voting hacks you can use. In order to have the biggest chance of winning, you should utilize several of the hacks mentioned above. This will ensure that you get the number of votes that you need and win the contest that you are entered in.
What Is Online Voting Hacks?