Join Facebook photo contest and get Likes with the best tips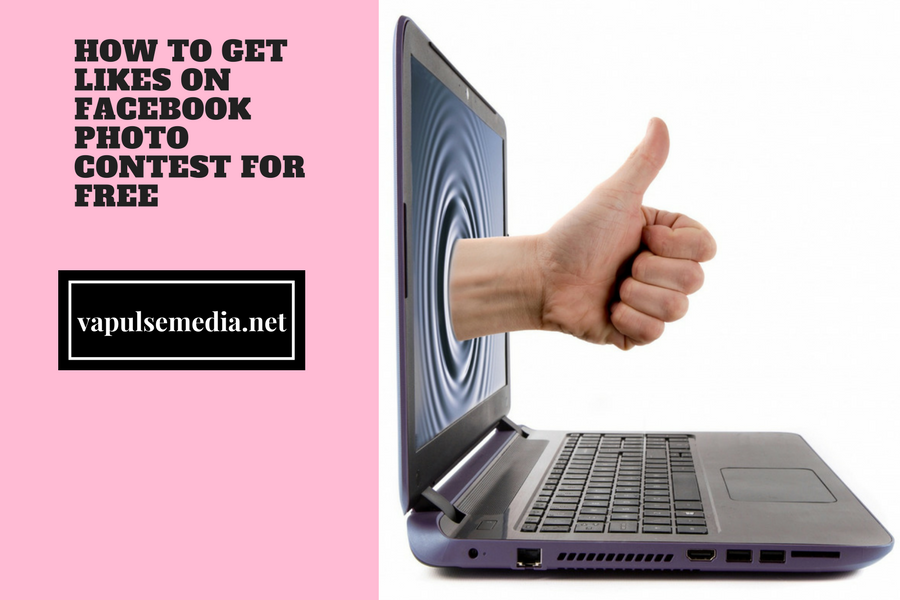 With more than a billion of users, Facebook has now turned out to be the biggest communication network. We usually consider it as a platform to have fun from chatting with friends or relatives. However, there're other reasons for which lots of users like to get engaged in Facebook. You may find many online photo contests, arranged at this platform. If you take part in these contests and become the winner, you may also get attractive prizes. To win this kind of contest, you need to gain lots of Likes. But, most of the contesters have realized that it is not easy to have several Likes.
We have presented the best tricks that allow you to win the highest number of Facebook photo Likes.
Start tagging- It's the best way of attracting friends-
The simplest way of informing everyone regarding Facebook post is with the option of tagging. It's essential to tag those Facebook users, who may have interest on the chosen type of photos. If you have lots of followers at Facebook, then you can also tag them to your posted photos. It is really an effective way to promote the photos to the online community.
To get likes naturally and at free of cost, you can rely on tagging. Choose a photo, depending on your preference, and then pick the names that you like to tag. You can get a chance of tagging maximum fifty tags with no investment on Facebook. In many cases, the contesters, who have not considered tagging, cannot get Likes or votes of their close friends. Their friends perhaps do not notice those photos, posted on Facebook, and that's why they do not click on like.
To know all about  the Facebook Tagging, Visit this life wire post.
 Re-tag- To keep away from the limitations-
After some days, you have to remove all those old tags. You have perhaps more than fifty friends, who you cannot tag before because of the limitation that we have already mentioned. Re-tagging allows you to include all those friends, and you can do this process repeatedly until you've contacted with all the members in your list.
Though it is a little annoying method, you may get better result to win the photo contest.
Post photo and hit like button from your profile-
While you have no time to tag several friends, you have another option. While you have liked any Facebook post, this may become noticeable to all the friends on your list. Though you perhaps think it to be an unusual method, it will also give good results. 
For your guidance, you may have interest to know our post about: how to get fast likes for contests to keep number 1 position.
Like posts of many other users of Facebook-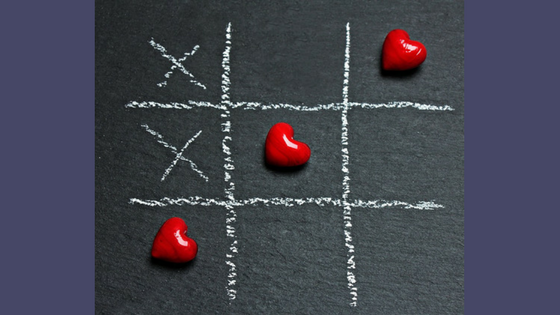 Facebook allows you to grow relationship with liking process. People, who are not known to you, may become intimate, if you have liked their images or other posts. However, you must keep away from those posts, which inform something frustrating.
It is also better to avoid those posts, where the main purpose is to gain attraction or congratulation. Thus, you have to be careful in choosing the posts, on which you want to click like button. You may also make comment on the selected posts.
Ask questions to create interactive situation-
Try to become as interactive as possible, and this will allow your online friends to get more engaged with your photos or other content. You may ask them interesting questions so that your friends can comment on it. They will not only give their opinion but also give Likes to your images. You may also turn out to be closer to them, if you like their comment. Thus, it can not only help you to win the contest but also increase your friend list.
Check out if you have made your image posts public
–
You have perhaps started posting images on the Facebook page. However, if you have chosen "Only Me" option, no one will see those posts. The photos will remain private to you and you can gain lo Likes from your friends. It's simple to alter the settings to adjust the privacy options.
Convey the message to all the friends
–
If everyone of your friend circle does not know about your Facebook contest, they will not response to your photos. You may send them email or deliver the message through Facebook inbox. You should also give them instructions on the contest. For instance, you have to inform the last date of giving votes to your photo. You may also join online forum to make more friends.
So, these are the best tricks with which you can win Facebook photo contests without investing money. As lots of Facebook users take part in the contest, it may not be easy to become winner. But, still, you have to try out with your own effort to have success in the contest. There are many online companies that assist you to gain Likes with their paid services. However, we have presented you the genuine way of becoming winner.
How To Get Likes On Facebook Photo Contest For Free